Be more than a Facebook photo...
Promote your brand = Promote yourself (to success)
We are holding a special 4 hour course, that could change the way the world sees you. As award winning international directors and producers, we are going to give your our secrets in how to get your image across on camera. We understand how the stars face the camera, and are able to promote themselves, and understand personally the dread of facing the camera. But in 4 hours we will not only help you to become on-camera savvy, but you'll also walk away with a one minute promotional video, that you can use on your website or blog, or on your company website. On-screen presenters and actors spend years to learn this.
24 July On-Camera Course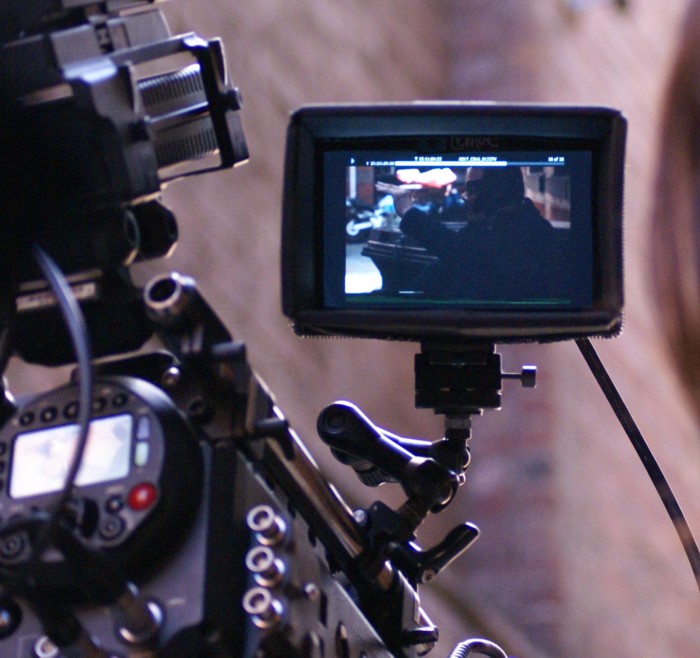 $ 220 AUD
(includes GST)
4 hour intensive practical workshop. Max 20 people. And have your own 1 minute promo at the end of the evening.


On-Camera Course
is a 4 hour crash course in how to face the cameras and how get the best out of yourself. Change the way people see you. Learn the tricks.
The Course
6:00 pm to 10.00 pm
At the end of the evening you will have a one minute promotional video of yourself.
August Melbourne Course - $200. 20 people max.
(In September the course will be $300).
I'm interested in the ON-CAMERA course